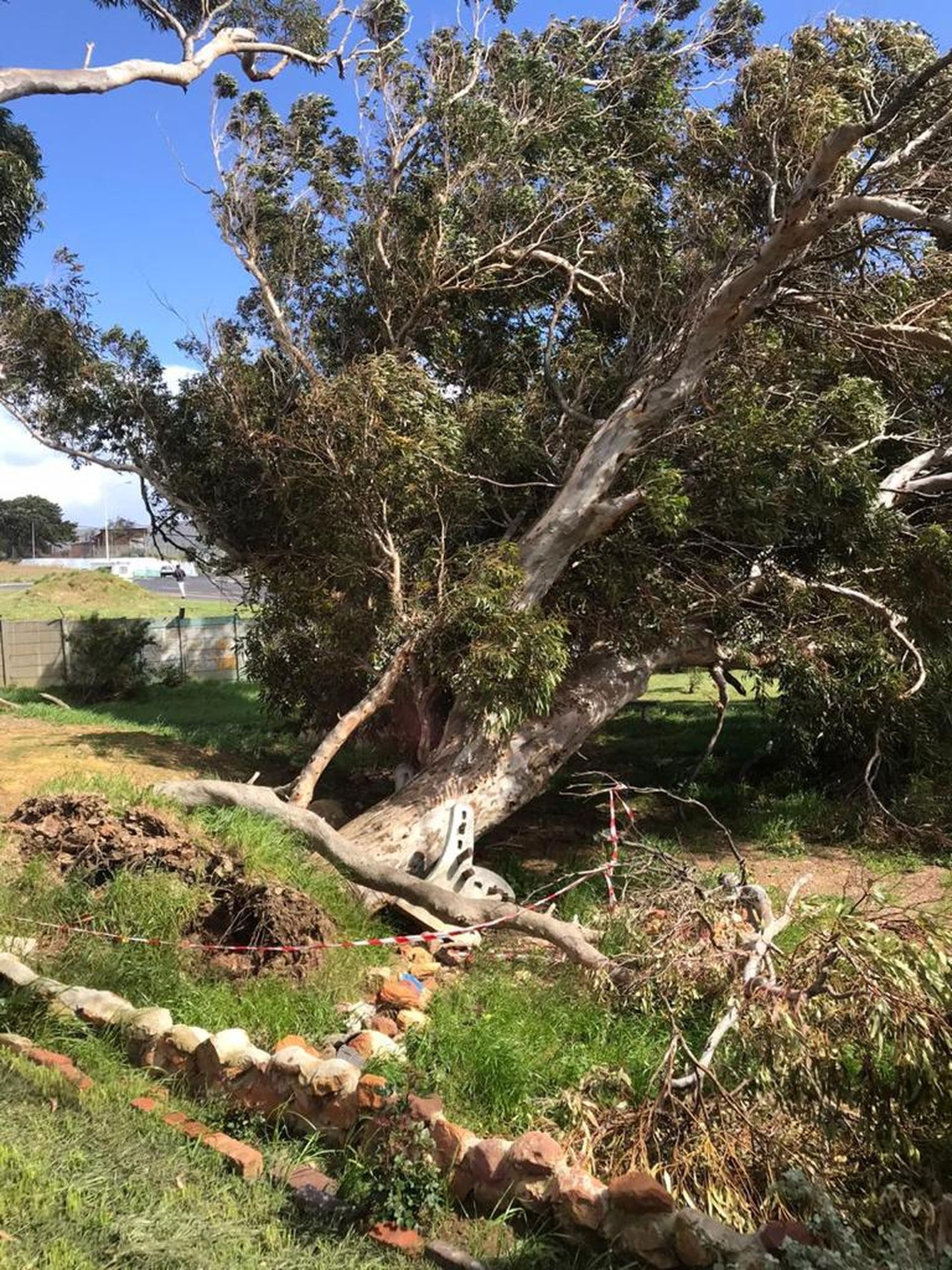 It is important to promptly take care of storm-damaged trees and property. We provide emergency service to all locations in the Cape Peninsula.
Our office hours are 8:00 AM to 4:00 PM; however, we can be reached 24/7 via email and our online enquiry form. In the case of an emergency after business hours, please contact Sean Maasch on 082.770.7771. 
Should you have any trees you may be concerned about, it is important to assess those as well. Let us help you take care of your dangerous trees before they become harmful to your property. We are highly trained for this specific work, using professional equipment and proper techniques. 
We provide competitive rates and perform work under homeowner's insurance claims if necessary. 
I definitely recommend Topfell's service. Prompt, efficient and professional. Been a pleasure receiving their input in a mountain hydrology project to replenish the natural aquifers of the surrounding area, whilst managing the trees surrounding the property.