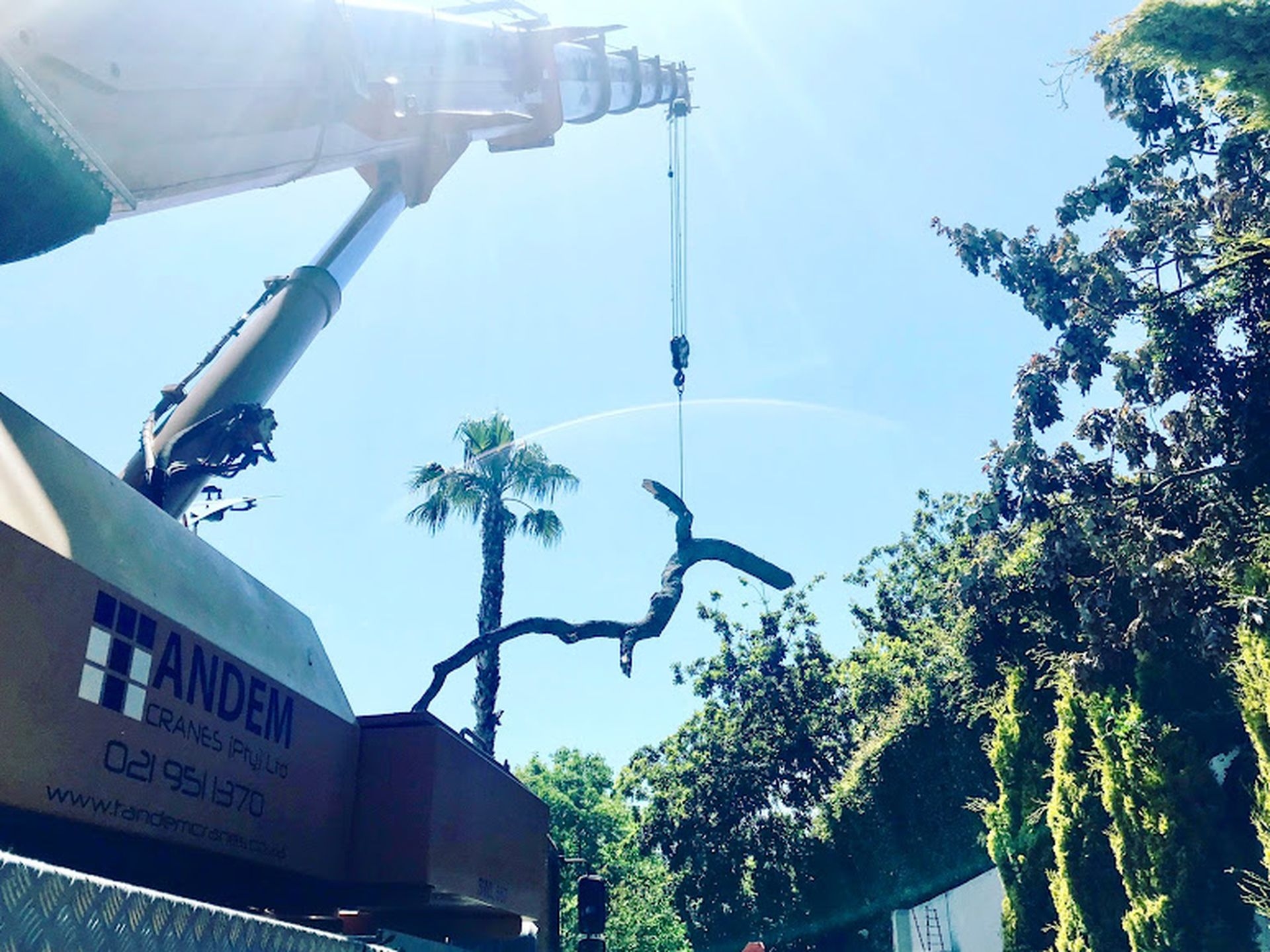 About us
We are your top tree specialist in and around Cape Town
Topfell has been providing quality tree preservation services to private and commercial clients in the Cape Peninsula since 1995. We have earned our reputation in the industry with highly skilled staff on hand to give you peace of mind and superior service, including free expert advice. 
Safety is our main concern. During our initial visit to your property, we take note of any access problems that may be present as well as building structures, power lines or other obstacles that could require the use of our specialised equipment. We use state-of-the-art tools and techniques for performing tree work that gets the job done quickly, safely and efficiently, and without complications. Our team always will use the safest methods possible for ourselves and your property. 
Rest assured that all work performed by Topfell is fully insured through public liability; and any damage to property that occurs as a result of work done by us will be the responsibility of Topfell.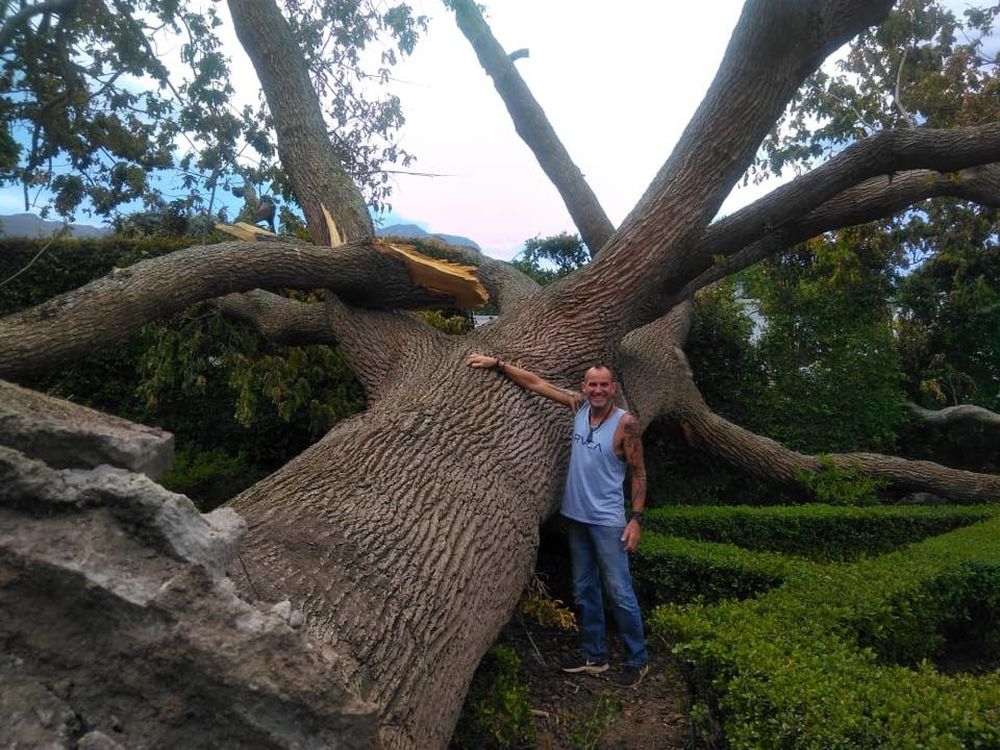 We at Topfell have been providing quality tree felling, tree trimming pruning thinning and preservation services for over 14 years. Our reputation in the industry is second to none, with highly skilled and accredited staff on hand to give you peace of mind and superior service, including expert advice.
It's a fact that improper techniques can potentially harm or destroy your trees. We pride ourselves on striving to always meet the highest of industry standards in workmanship and professionalism. We stand behind our work and make sure you are satisfied with the end results before calling the job complete. 
We look forward to the opportunity to be of service to you and your trees. Please call or email us for a free quote or complete an online form with your contact details and a brief description of your tree needs. 
Gallery